WE RECOMMEND
Sanaví BIO
with ingredients
100% natural
View products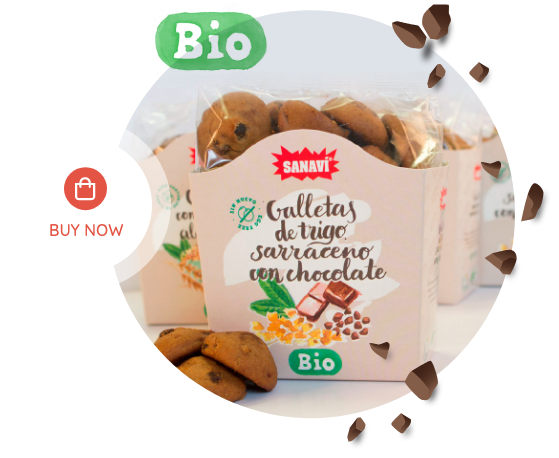 Sanaví S.A.
We are dedicated since 1982 to the most advanced innovation and research, which develops foods that meet the nutritional and food needs of our consumers, thus taking care of their well-being and health.
We use for the elaboration of our products a careful selection of raw materials, applying highly advanced technology and processes with the strictest quality controls.
2 – 11 – 2021
¡Disfruta de nuestros deliciosos productos navideños!
Seguir leyendo